Cheap Divorce Online: Papers Preparation
Affordable Divorce From the Comfort of Your Home
Get complete divorce packet for filing an uncontested divorce without a lawyer's fees. 100% Court Approval Guarantee.
How To Get an Online Divorce Document Kit
Our service provides customers with an opportunity to get cheap divorce forms done online in short terms. You only have to complete a questionnaire on the respective page of our website and we will do the rest. After we process your request, you will receive the document kit in your e-mail inbox. Moreover, if you would like to receive a 1-day cheap divorce pack, we will be glad to offer you our expedited delivery option.
With development of the Internet, nowadays, more and more people who wish to get their marriage dissolved prefer to get cheap Internet divorce. This implies preparing the documents online and filing them with a certain court.
The process of e-filing of divorce papers generally looks as follows:
What Divorce Forms Do I Need To Prepare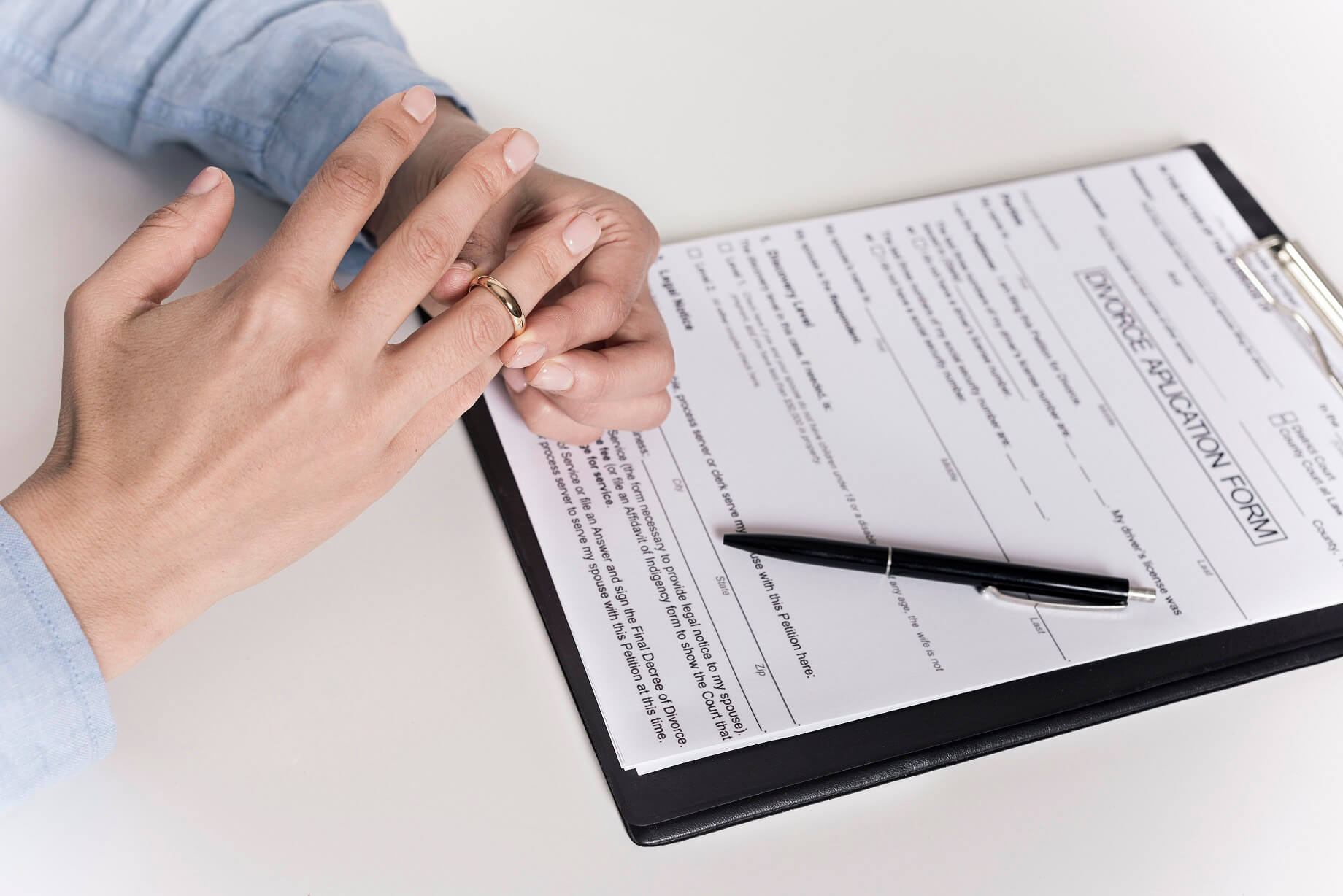 We offer preparation of all papers needed for cheap and quick divorce online. For example, one of the documents we will provide you with would be a marriage dissolution petition, which is one of the most important forms required in court.
The list of documents, that needed to file for divorce is vary from state to state.  The general list of supplementary documents for a divorce usually include:
Summons with notice (if needed in state where your case is registered)
Financial documents (income worksheets, assets affidavits, etc.)
Documents regarding children under 18 (worksheet of child support, parenting plans, etc.)
Maintenance documents (spousal support worksheet, etc.)
There are additional papers that you must submit to the court without writing anything on them. For instance, it can be Notice of Automatic Orders – the sheet where all the orders that apply to you and your partner once you enter the procedure are listed. This notice is submitted to ensure that the rights of parties and their children are protected during the divorce. The only thing you and your partner need to do is read it carefully and understand what every order implies.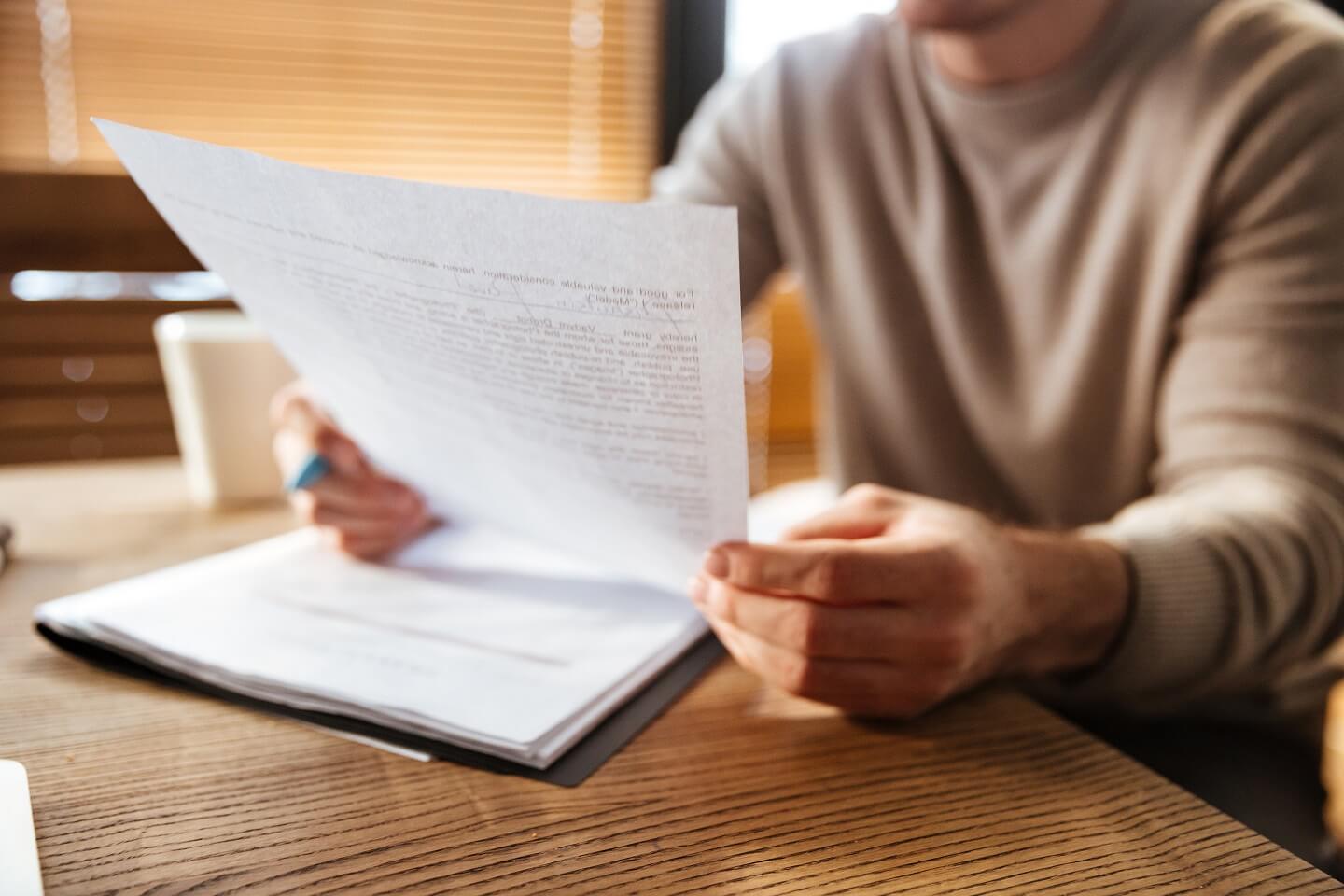 Get Affordable Uncontested Divorce With Documents Preparation Assistance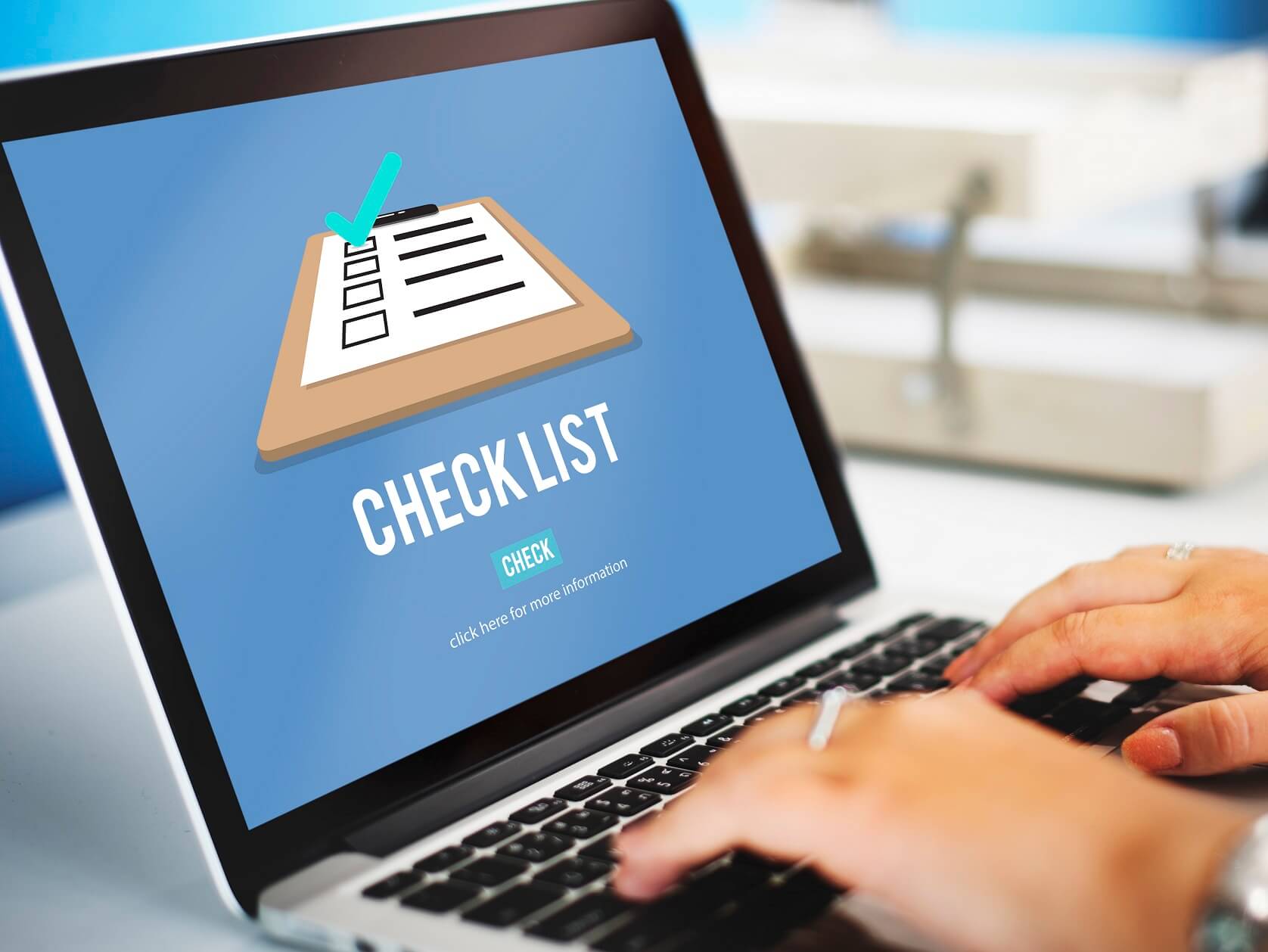 The first thing you need to understand is that cheap and quick divorce in the US is a real possibility and you can cope with it yourself. The second one is that a divorce procedure does not require years to be finalized. If spouses can agree on certain issues that apply to their situation (e.g. how they will care for and make decisions regarding children after the divorce, divide their property and real estate, and resolve the financial matters), the divorce will be granted relatively quickly.
The fastest way to divorce for cheap is to file for an uncontested marriage dissolution. Spouses are eligible for it if they have no disputes regarding any of the previously-mentioned aspects and have reached a mutually-satisfying agreement. To get a cheap no-fault divorce, i.e. an uncontested one, the filing party should mark "irretrievable breakdown" in the legal forms as the reason they want to end a marriage. Note that this is the only ground you can choose to get a cheap and fast divorce in US. All others would require you to prove your spouse's fault, and it will take significantly more time and money.
In order to cut expenses to a minimum, couples may opt not to get a lawyer involved. Getting a cheap legal divorce is possible without an attorney when filing for a no-fault option. As spouses already have an agreement that both are satisfied with, a judge is very likely to approve it, which is why lawyer's representation or involvement in general is not mandatory. Moreover, getting your paperwork done online will cost you less than getting it done by an attorney.
Often, no-fault dissolutions might be delayed for some time due to the mandatory separation requirements in certain states. For example, in Louisiana, you must live separately from your partner for a year to get a simple divorce on the no-fault basis. However, considering how much money would go into a contested dissolution, a separation period required for an uncontested one is worth going through.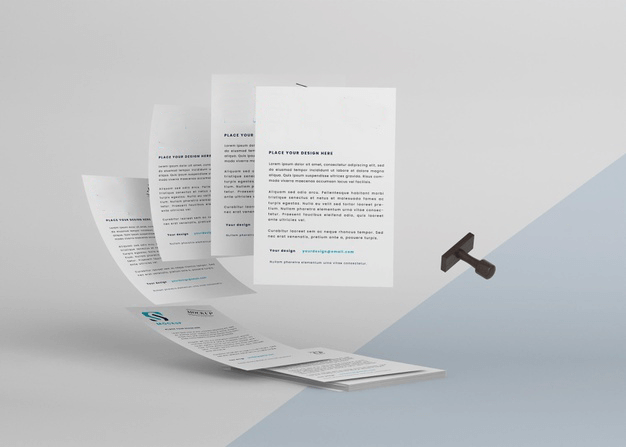 Flat Fee Divorce Papers Packages - Flexible terms & no extra fees.
Get complete packet of customized, state-specific divorce forms that are ready to be filed.
Start with a smaller payment. Pay $75 now, and $65 later.
No extra payment. Divorce papers will be available for download from your account.
Steps for Filing a Divorce Without a Lawyer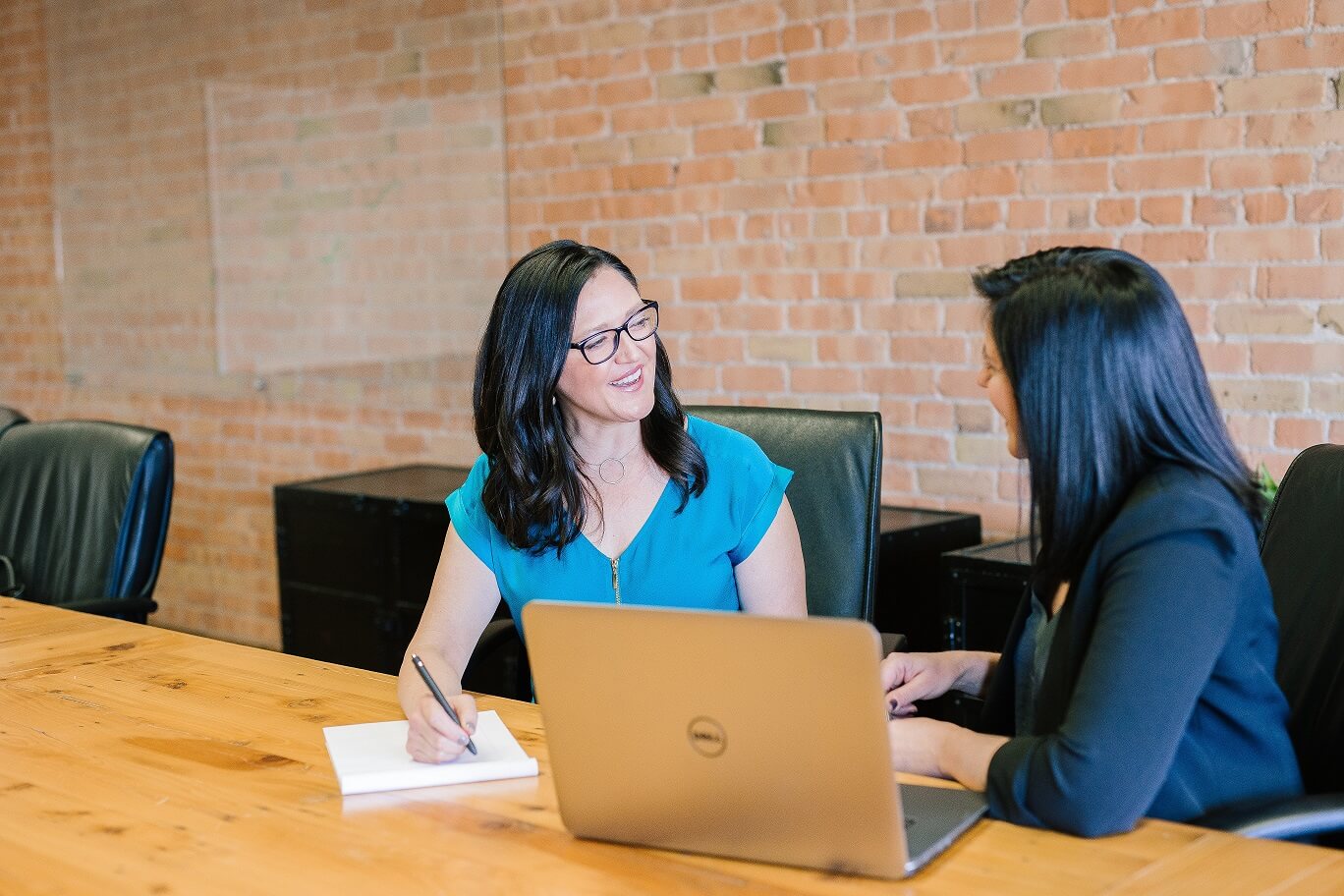 See if You Qualified for Divorce